Health & Welfare

Benefit Solutions
Health insurance for government contractors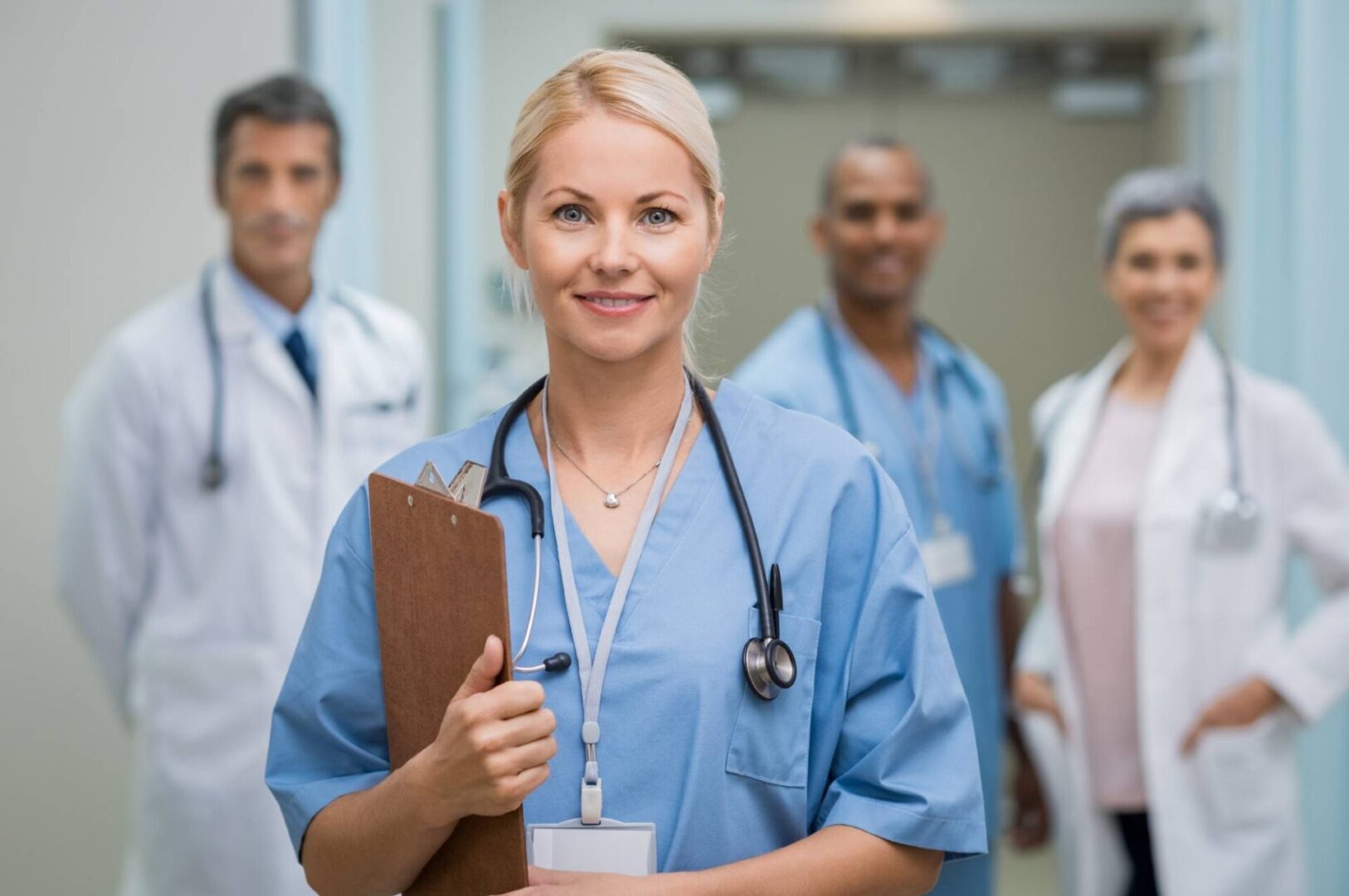 Health & Welfare

Benefit Solutions
Providing health insurance to government contracts across the US
BH Benefits provides Bona-Fide Fringe Benefit programs that are compliant with the Service Contract Act (SCA) and the Affordable Care Act (ACA). We Specialize in providing contractors with compliant benefit solutions that exceed expectations and are cost-effective and transparent.
Employers who participate in government contracts must adhere to strict federal requirements. Prudence must be shown in their fringe benefit offering, and they must fully understand their record-keeping and fiduciary responsibilities.
BH Benefits understands these requirements and provides in-depth knowledge and solution-driven results that allow contractors to be compliant and proud of what they offer their employees.
Using over 20 years of experience and our proprietary programs with the nation's top carriers, third party administrators, record keepers, and trustees, let us design and implement a benefits program that utilizes a proactive and sustanable apprach for your full and part-time employees.