The Mission of
Our Company

BH Benefits provides benefit opportunities and advocacy to contractors who struggled with the transparency and well-being of their healthcare benefits program. Our specialized area of expertise includes the Service Contract Act (SCA), Davis-Bacon Act (DBA), and prevailing wage requirements. Our core competency is the ability to understand and provide all healthcare plan design options – ultimately, the pros and cons of, and the government regulations attached to them.
Most companies purchase "off the shelf" benefits that usually work in the insurance companies' best interest, are costly and non-transparent, and have deficiencies that employers do not entirely understand. Our mission is to eliminate the "status-quo" attitude.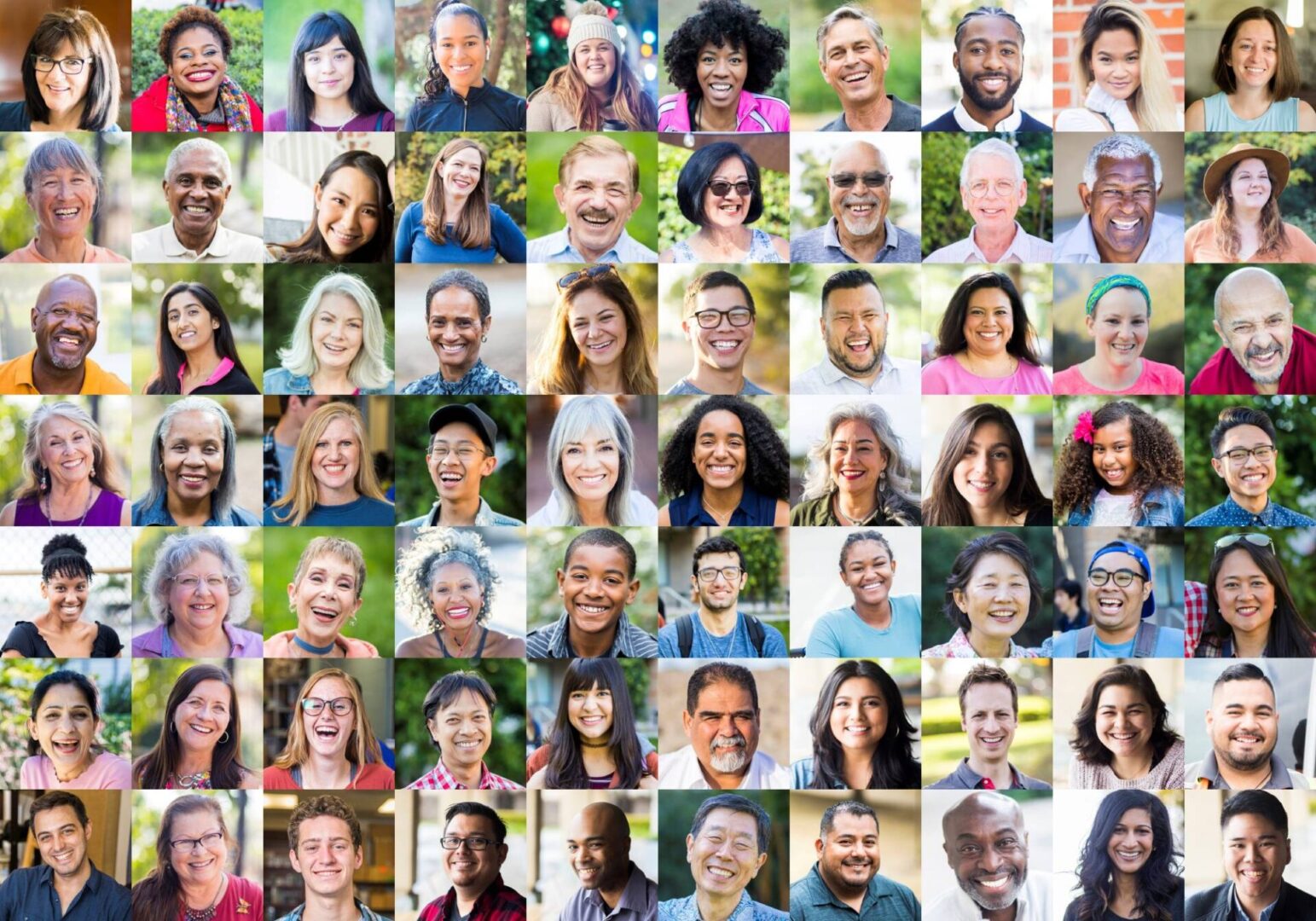 President and Chief Operating Officer
​Mr. Harris is the President and Chief Operating Officer of BH Benefits, where he oversees all operations of the company and its subsidiaries from its corporate headquarters in Dallas.
He has a vast amount of experience educating employers across the country, helping them to understand their ACA and SCA health benefit requirements along with their fiduciary roles as well. "Employers must be a great steward of the health and welfare fringe dollars, and creating a robust benefits offering is their duty."
Bruce currently works with many insurance carriers and third-party administrators, developing compliant benefits that are transparent, cost-effective, and cater to a very specialized employee and employer needs and requirements.